Beyond The Binary #6 Open Source is the Key /w Kartikey Rawat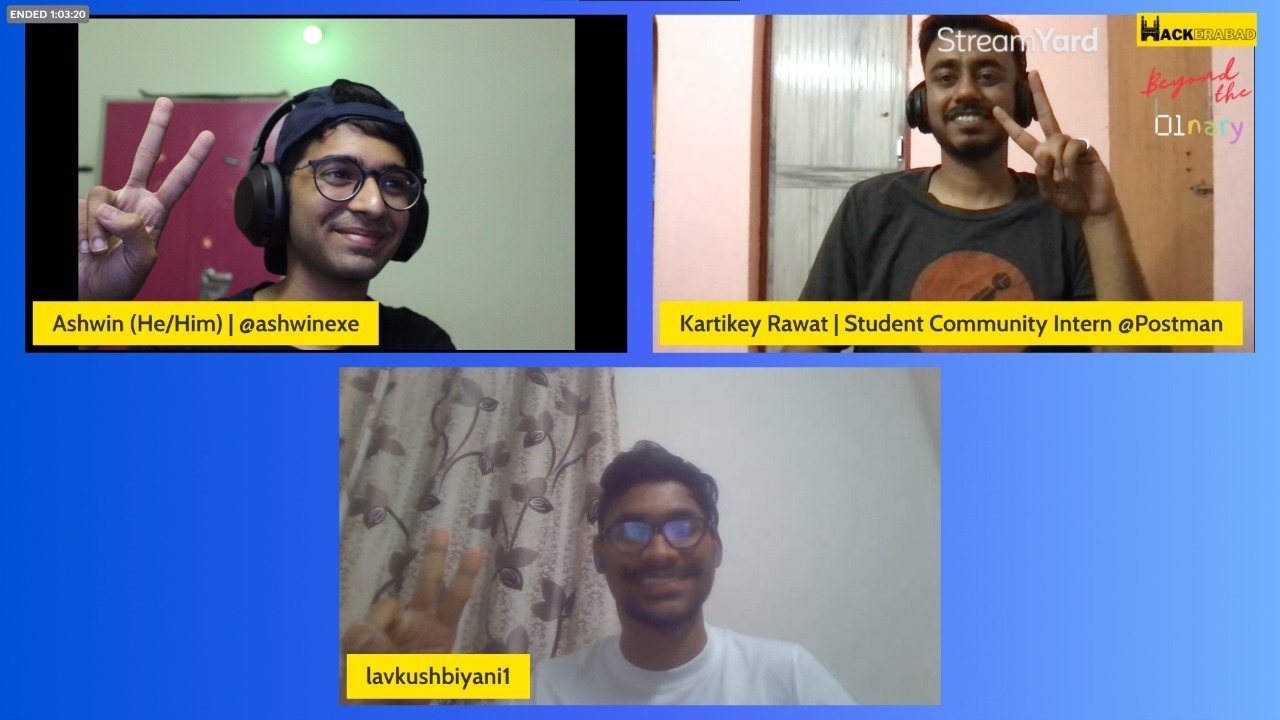 Beyond The Binary #5 Diversity and Inclusion in Tech /w Shubhangi Gupta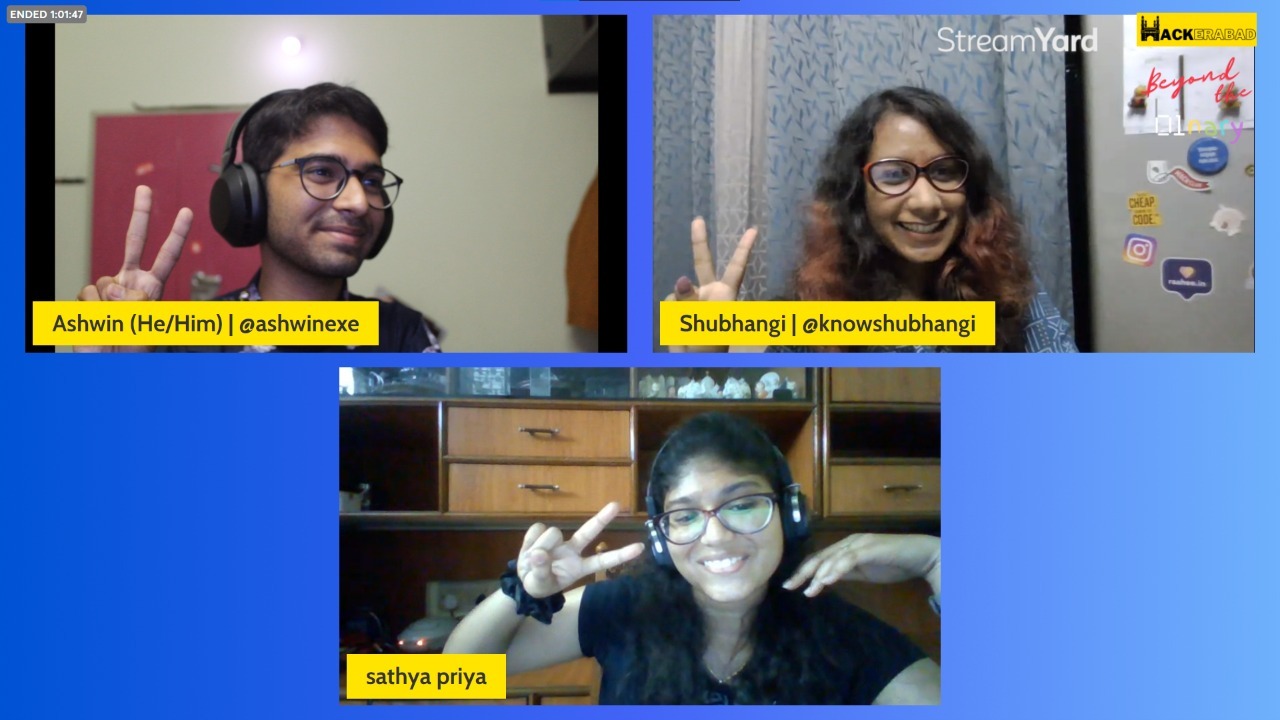 Beyond The Binary #4 Networking Will Boost Your Career /w Sreekaran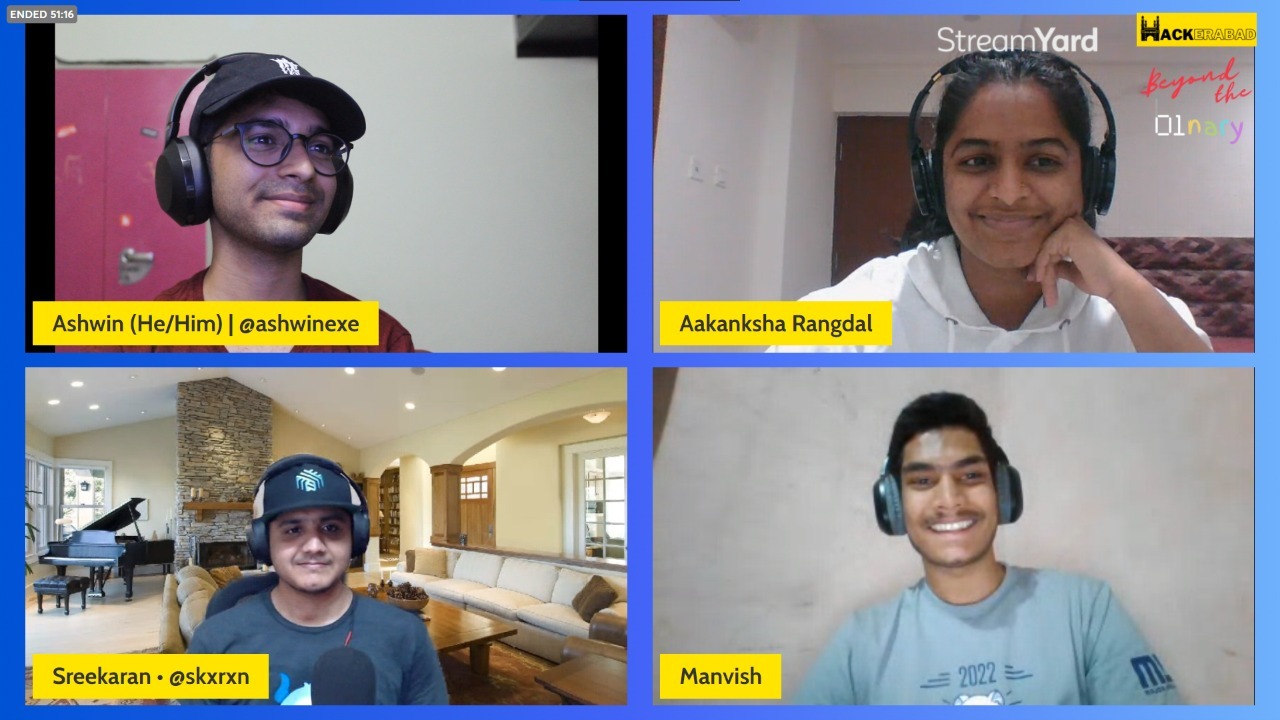 Beyond The Binary #3 UI/UX Matters w/ Vaishnavi Dwivedi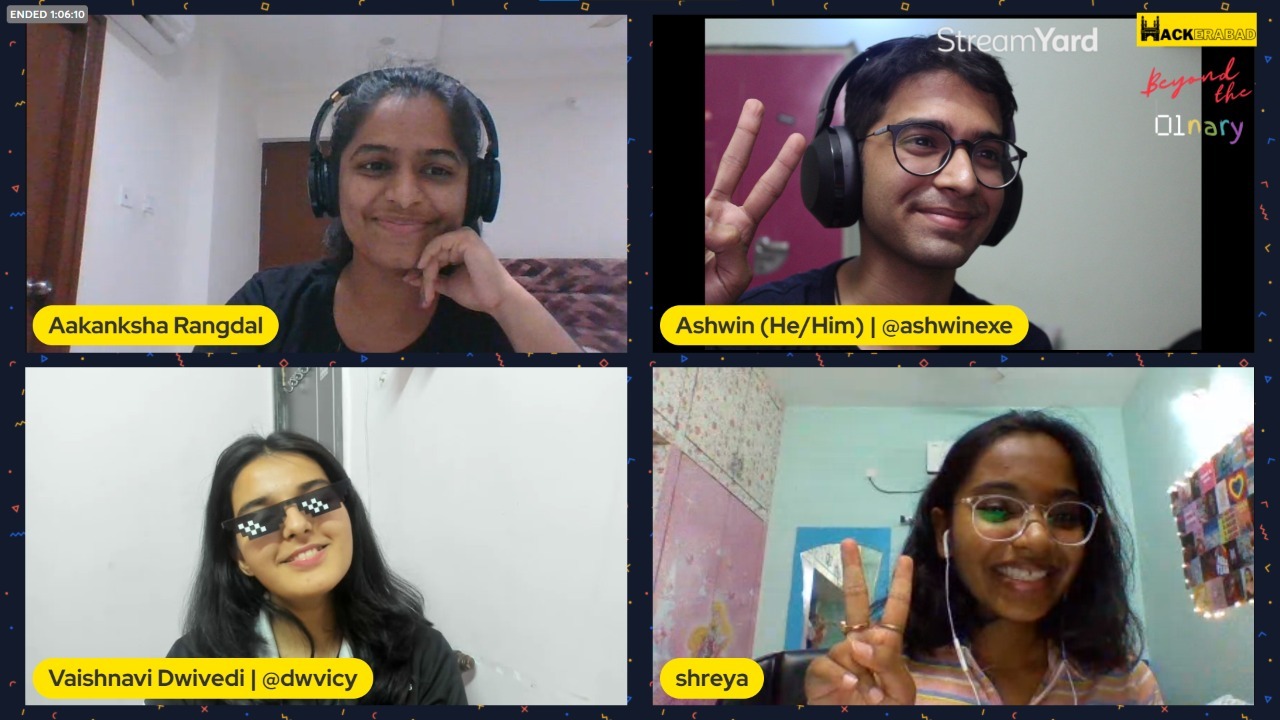 Beyond The Binary #2 Developer Relations in 2022 w/ Aditya Oberai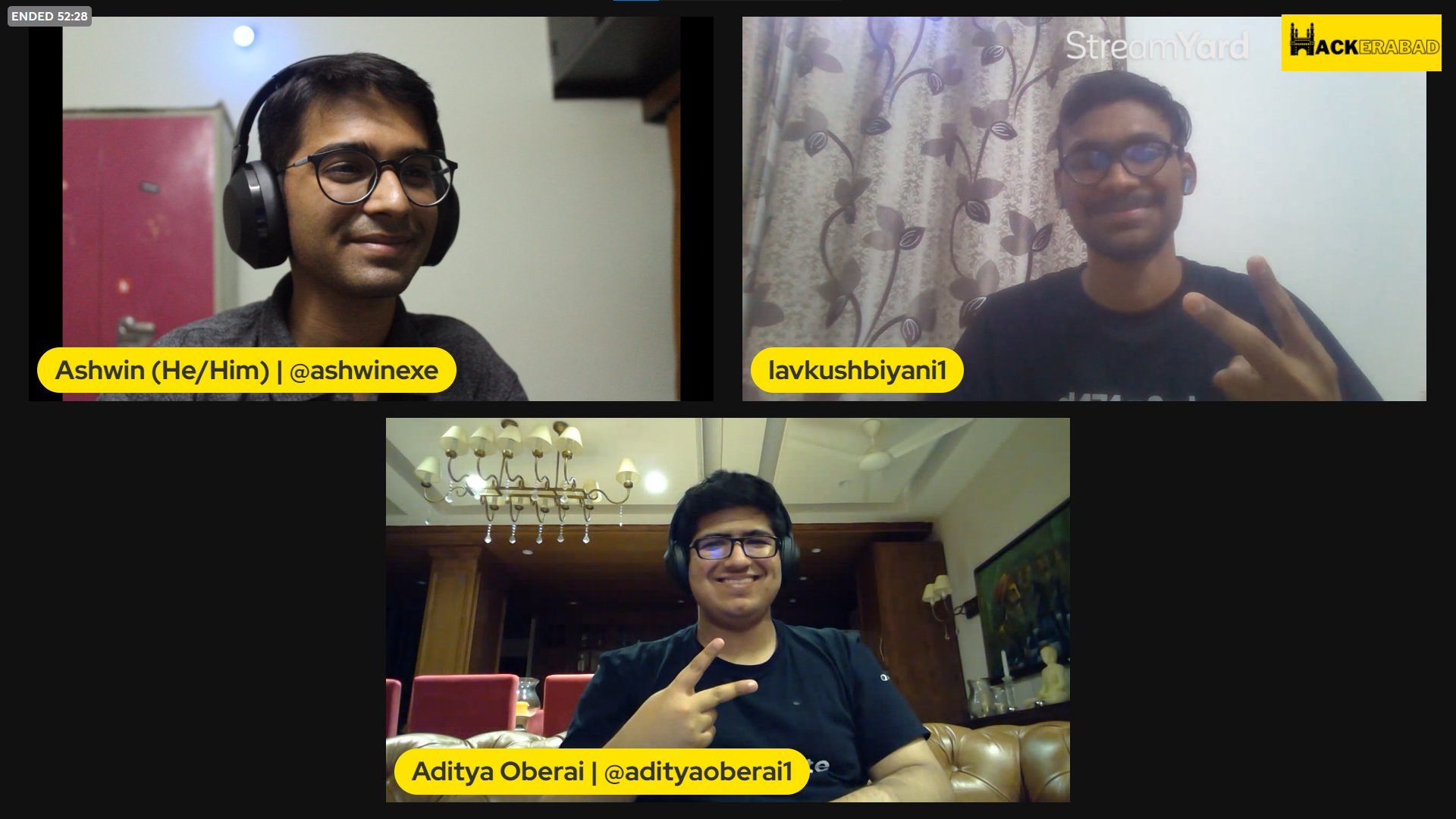 Beyond The Binary #1 Campus Ambassador Programs for Beginners w/ Aaishika Bhattacharyan. Watch Now: https://youtu.be/Zdn0Zt-tKzo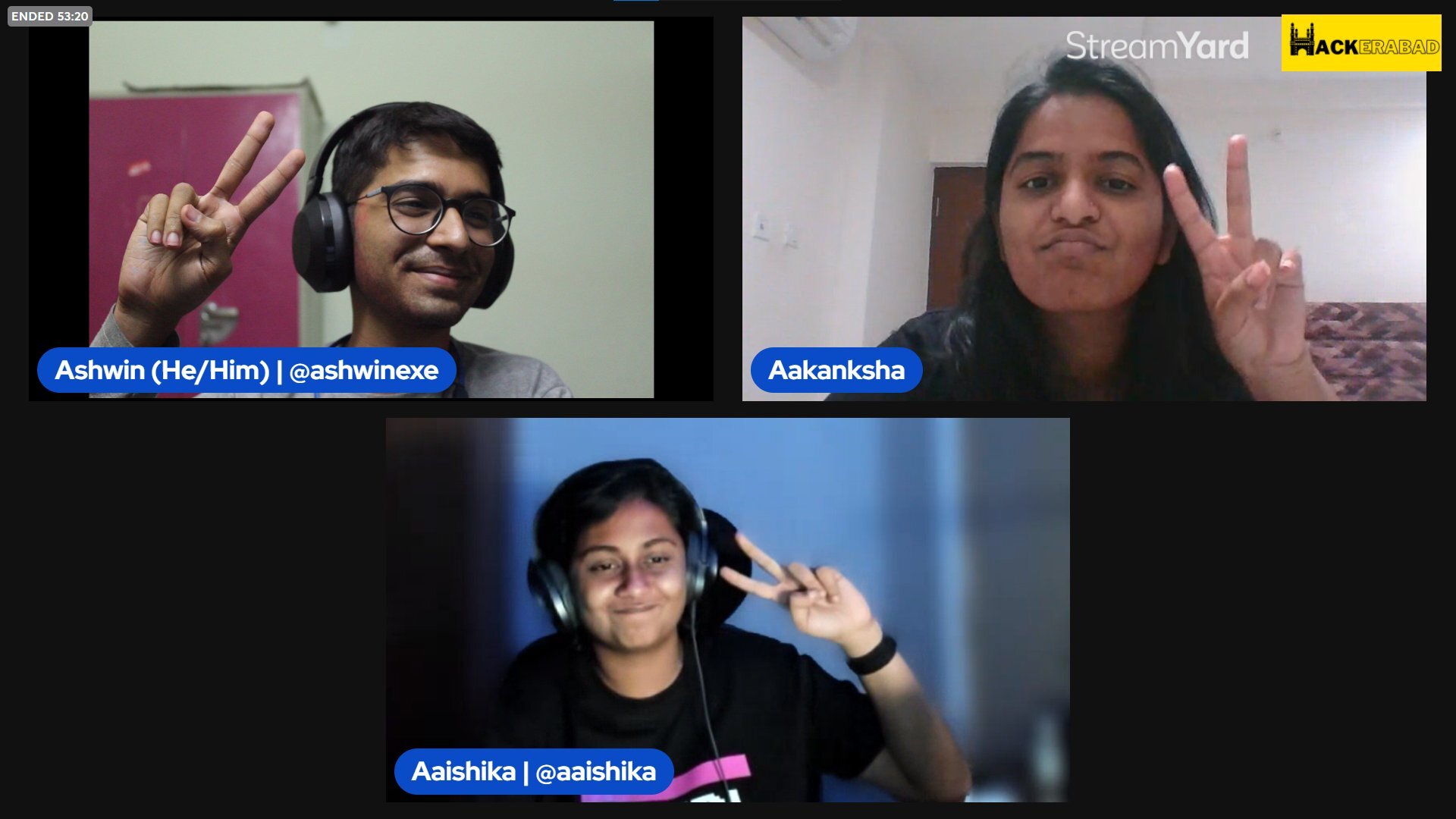 Hackout #2 Git & GitHub basics and creating your first PR!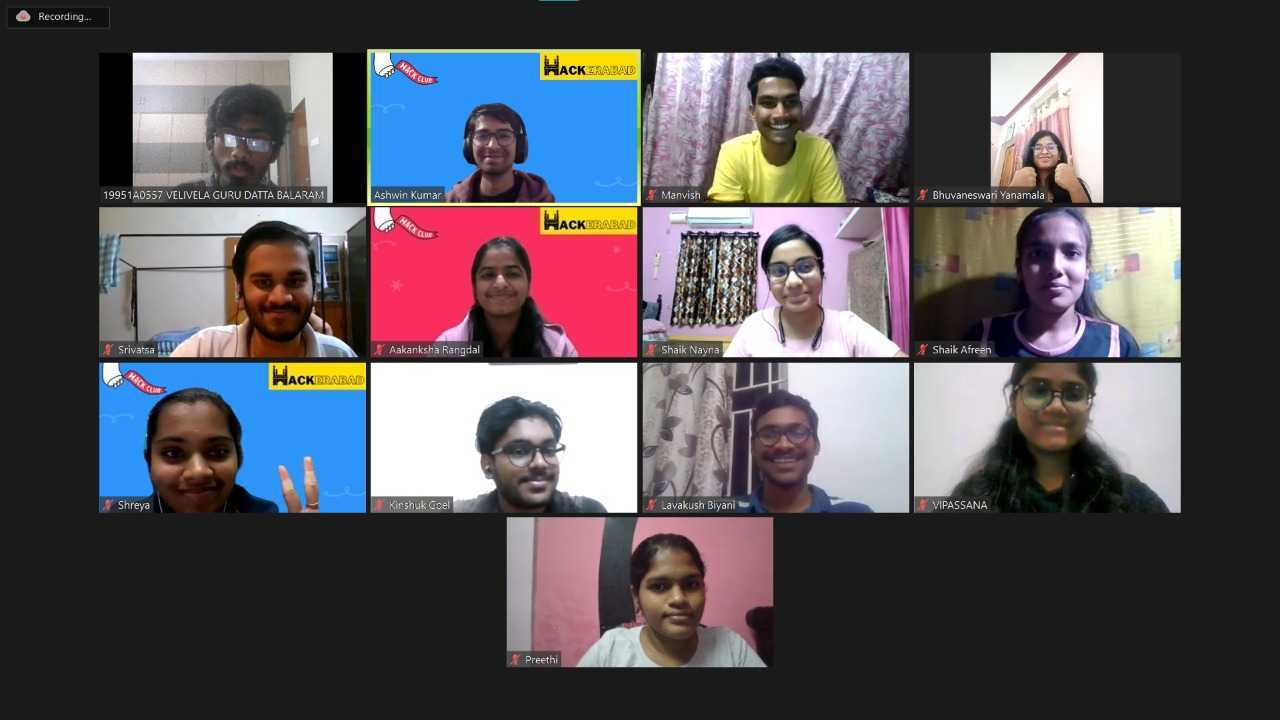 Workshop on building Portfolio Website. #Intro to web dev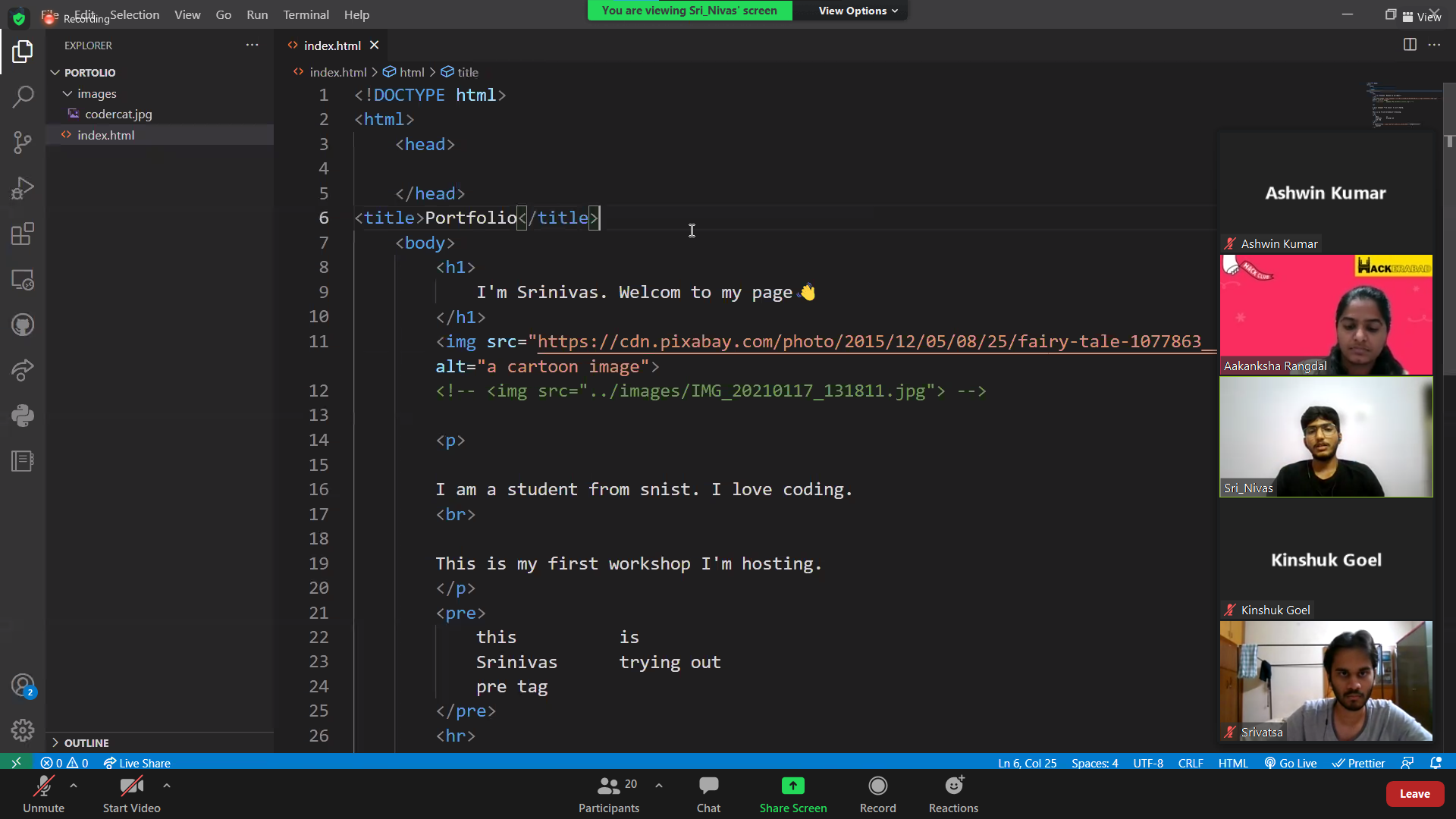 Open Session at Sreenidhi Engineering College. A mind blowing session💥 Gained so much popularity through this🤩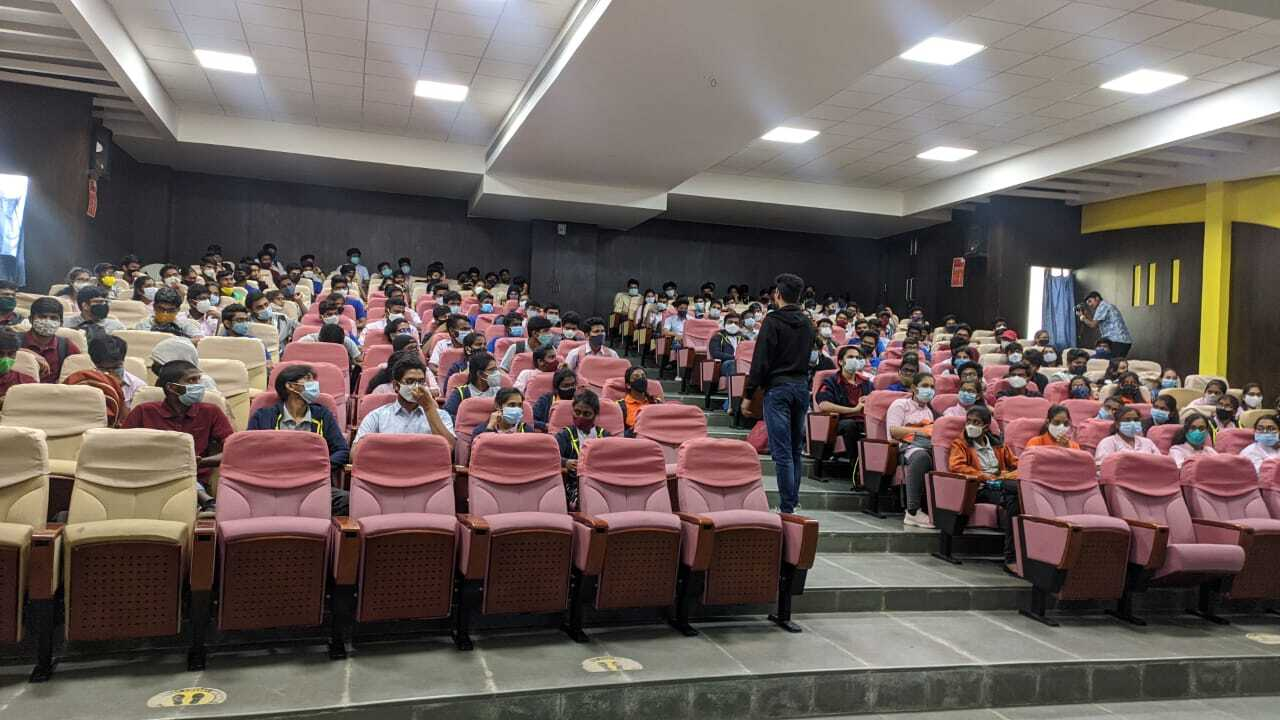 We've conducted an intro to github session with Kaiwalya Koparkar.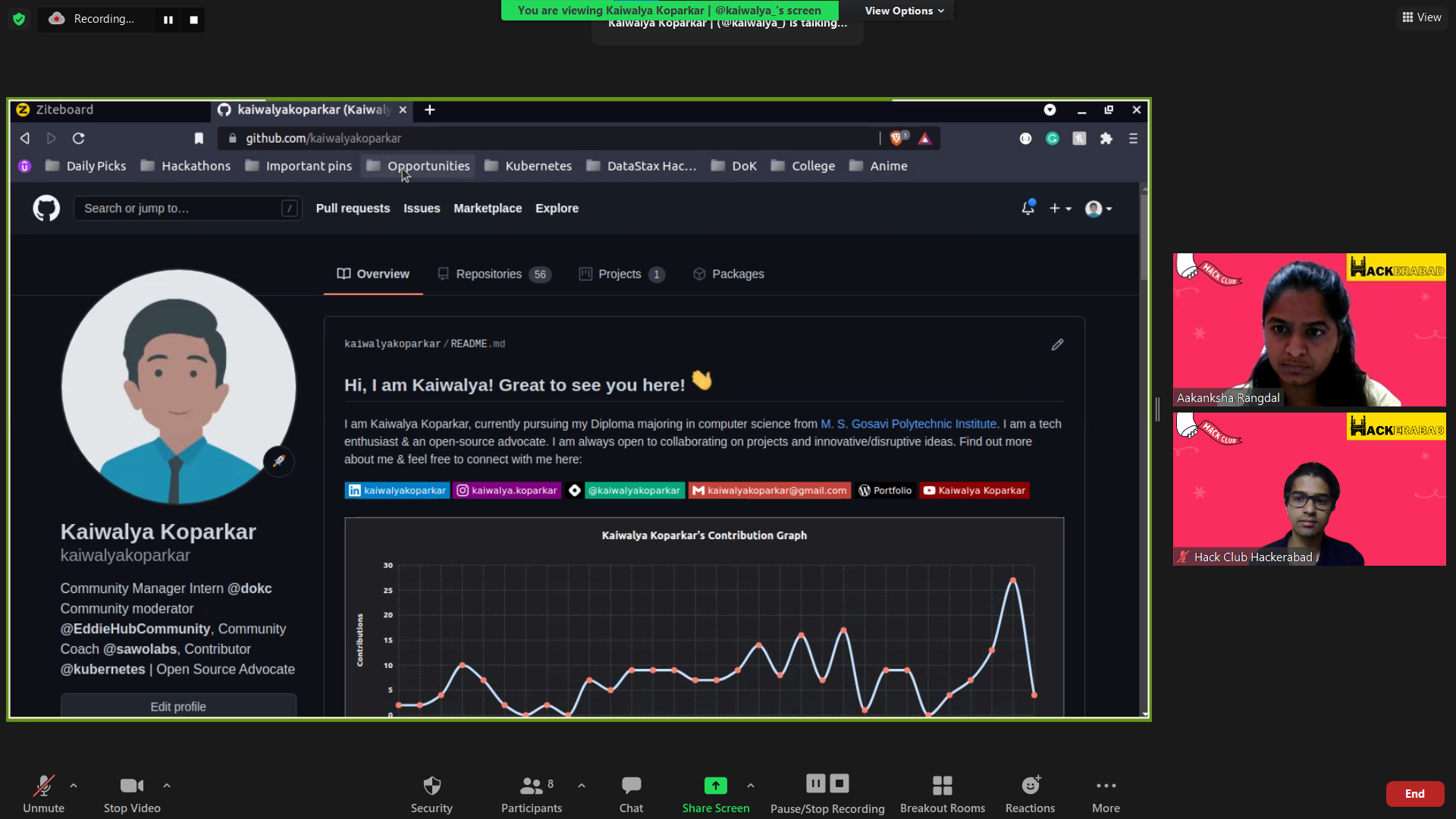 Our club's first event. Harsh talked about hack clubs, hackathons and hacktoberfest.