Let the Festivities Begin !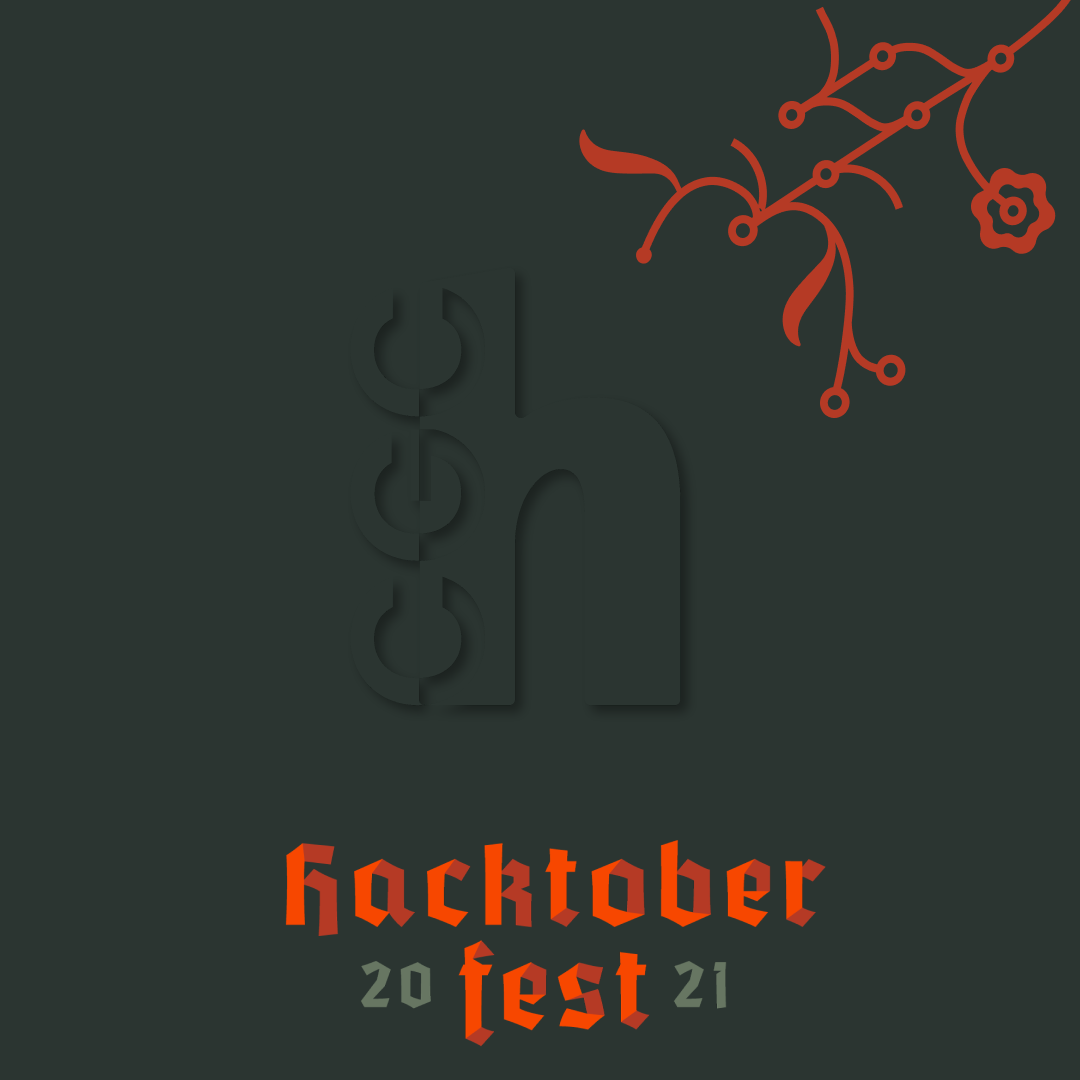 Introducing freshers to the tech world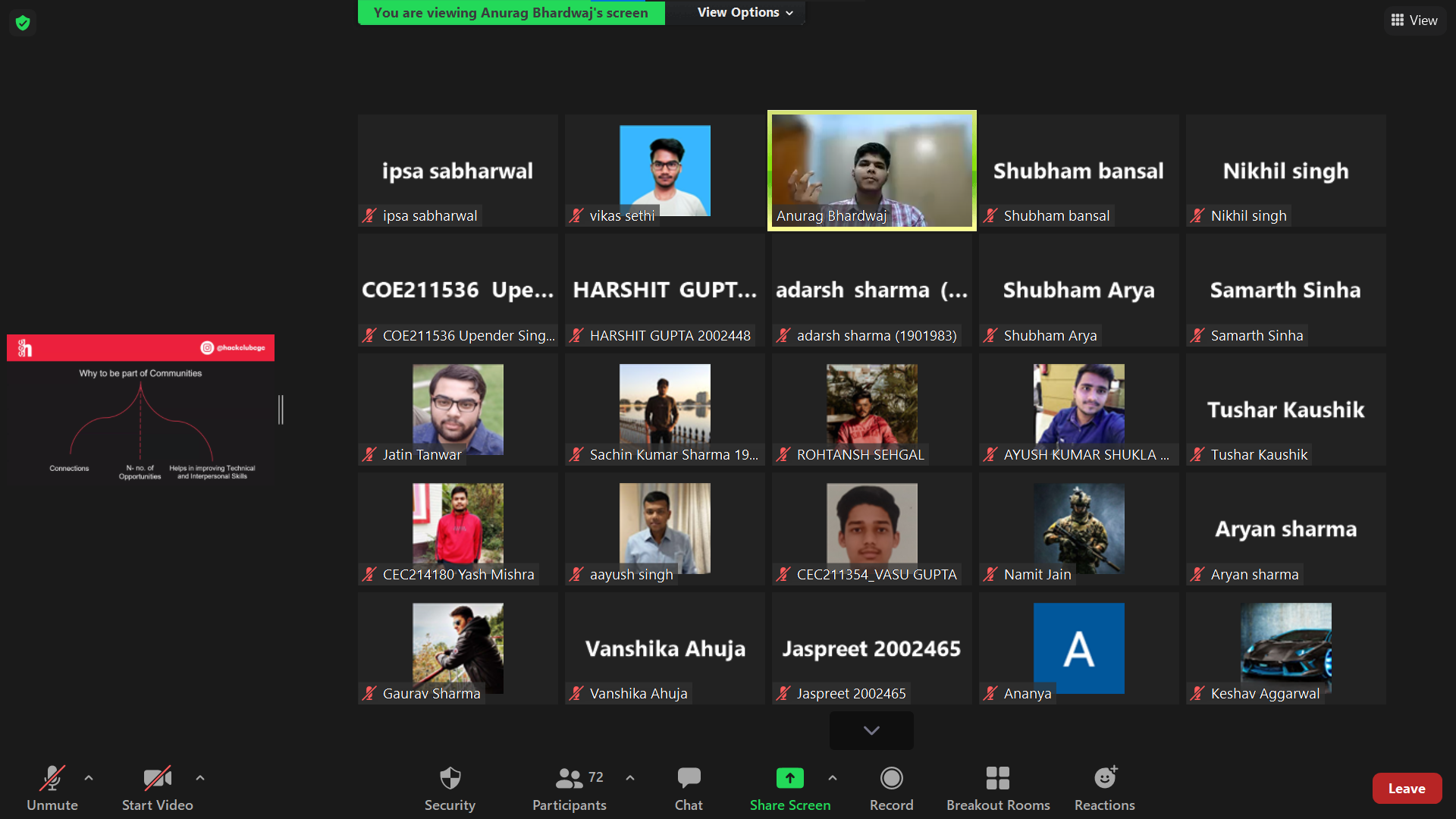 Batch 2021 Induction meet.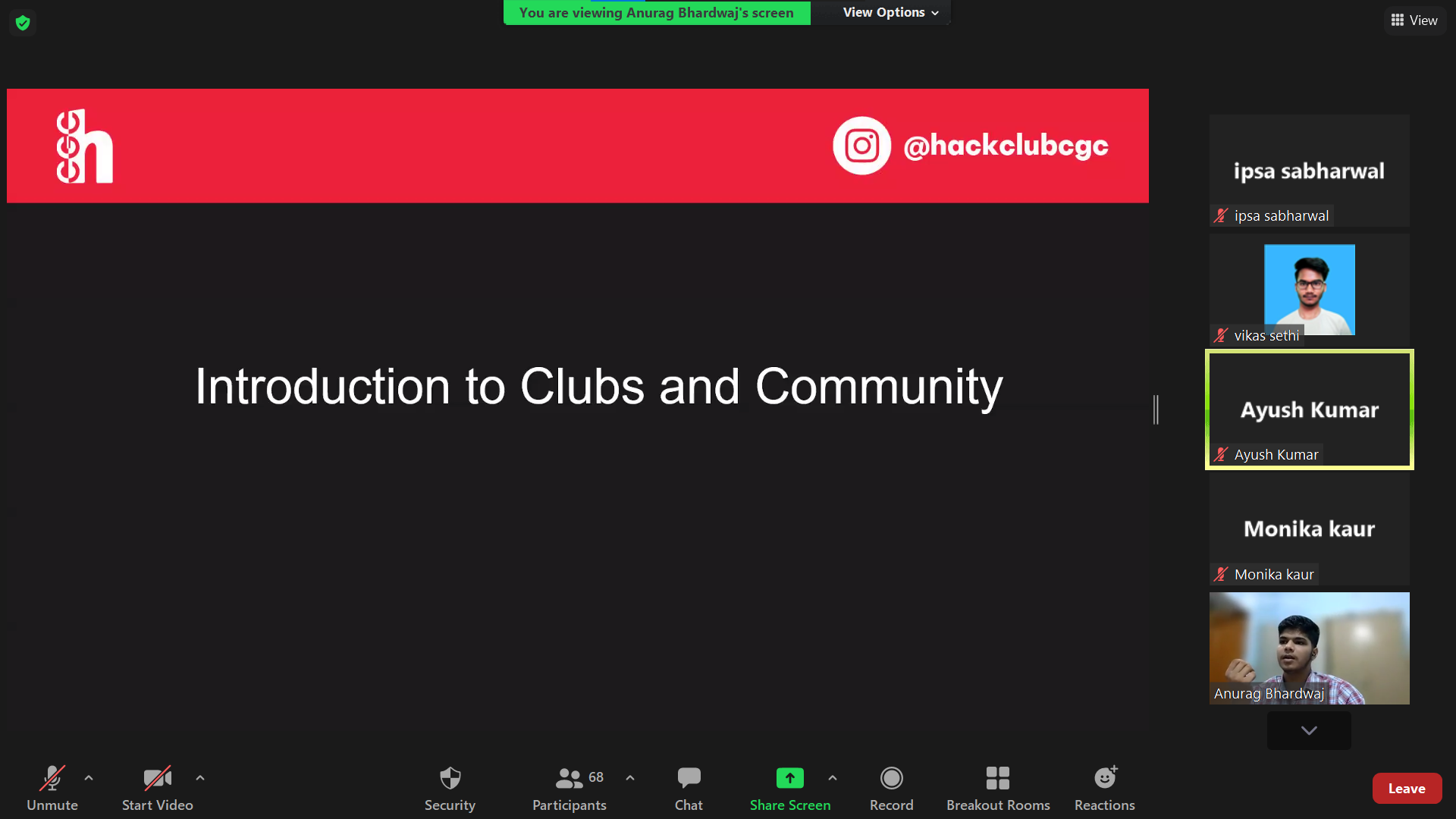 Team 2021 Induction Meet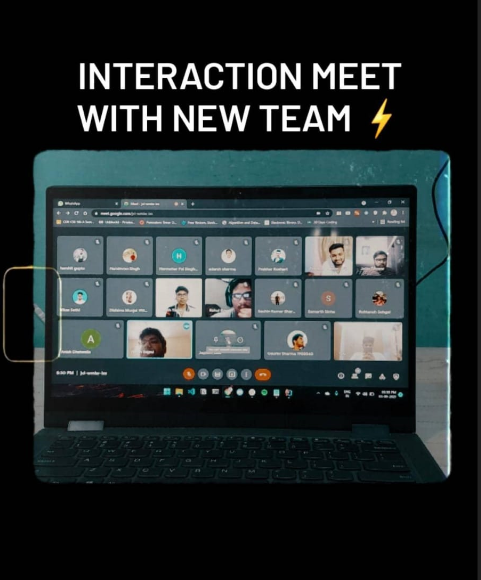 CryptoZee application Created by Samarth Sinha, HackClub CGC. This application have features like search coin, bookmark, demo account, price graph. Shipped by ~Samarth Sinha, HackClub CGC
Confusion between "Git and Github". Well not anymore, We at HC CGC dived from Git to Github with ~Vikas K. Sethi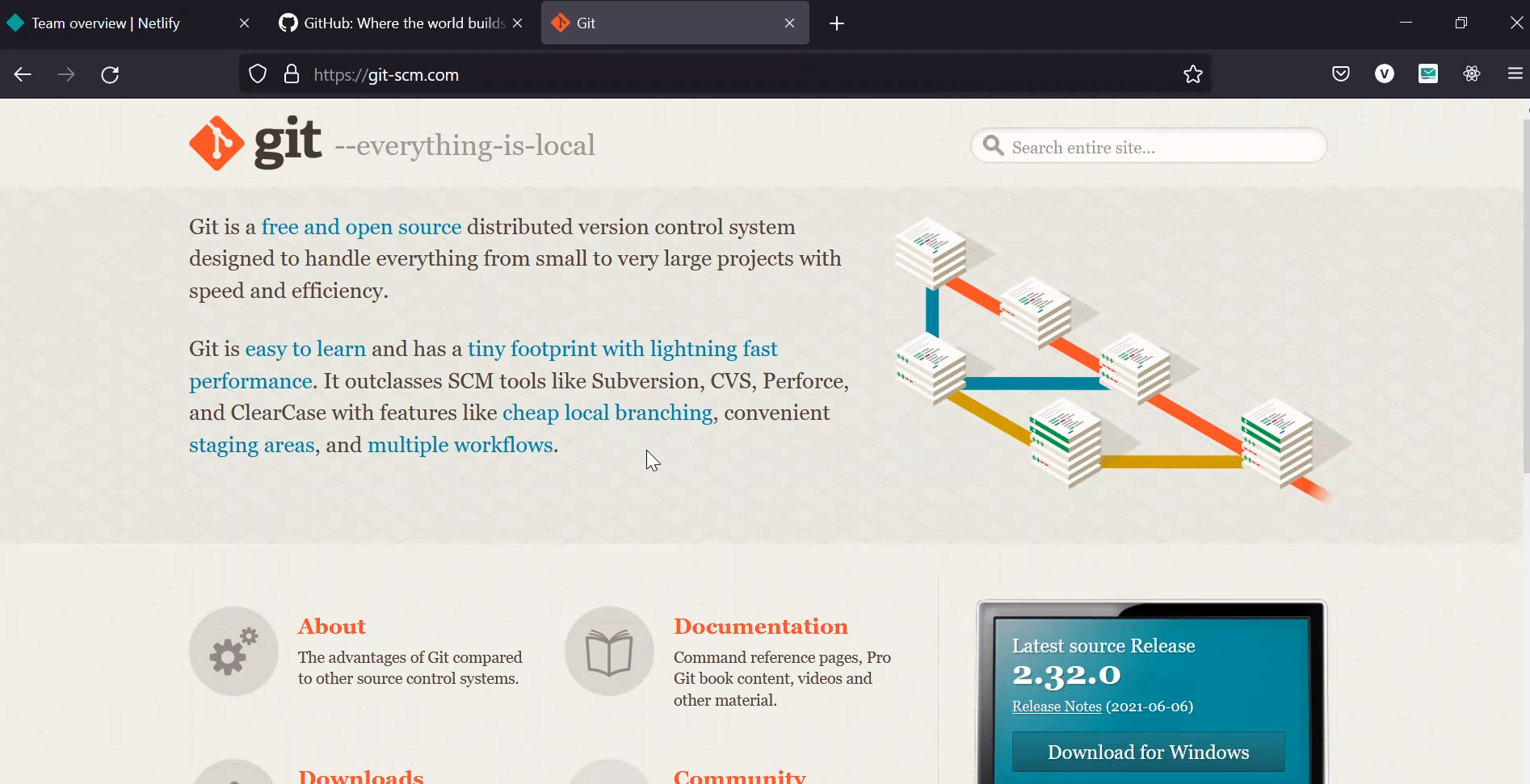 Shipping some cool Stickers for HackClub CGC community and Team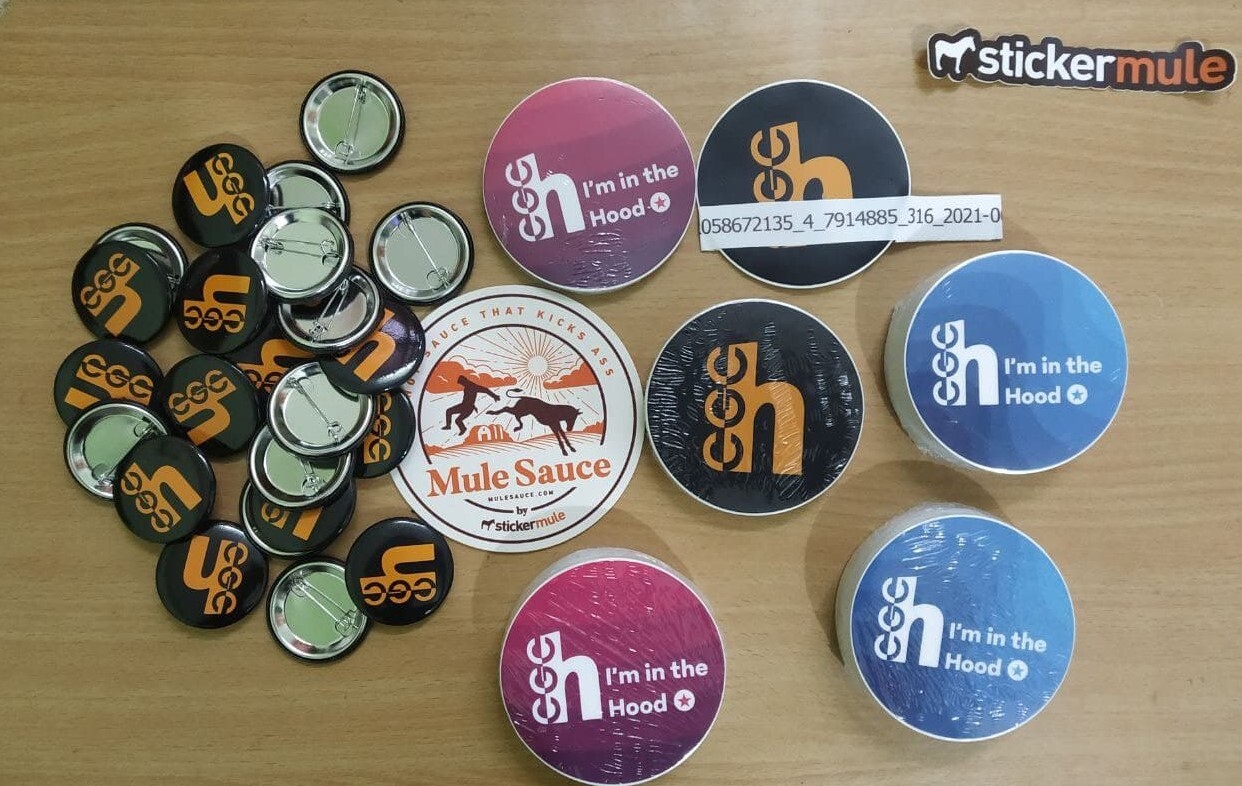 We started our month of august with "React Level Zero". Covered some cool basic concepts of React Js.