Hack Club BULC hosted a Workshop on web development and deploying the static website using github pages. Recording can be found at our youtube channel.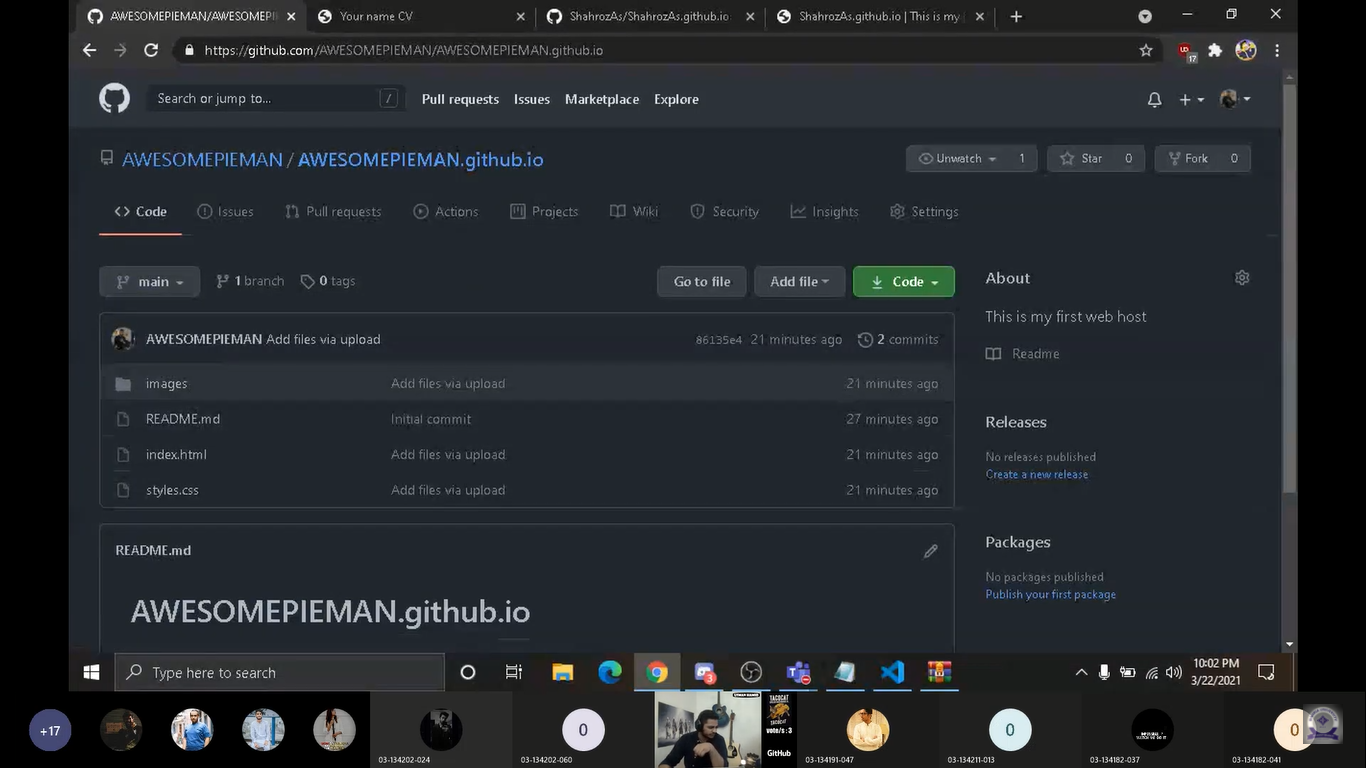 Hack club BULC organised a Q/A session to decode "Microsoft Learn Student Ambassador" Program. Mr Sumama Zaeem was there to answer all questions regarding MSLA. The purpose of the session was to icnrease awarness about MLSA and how students can benefit from it.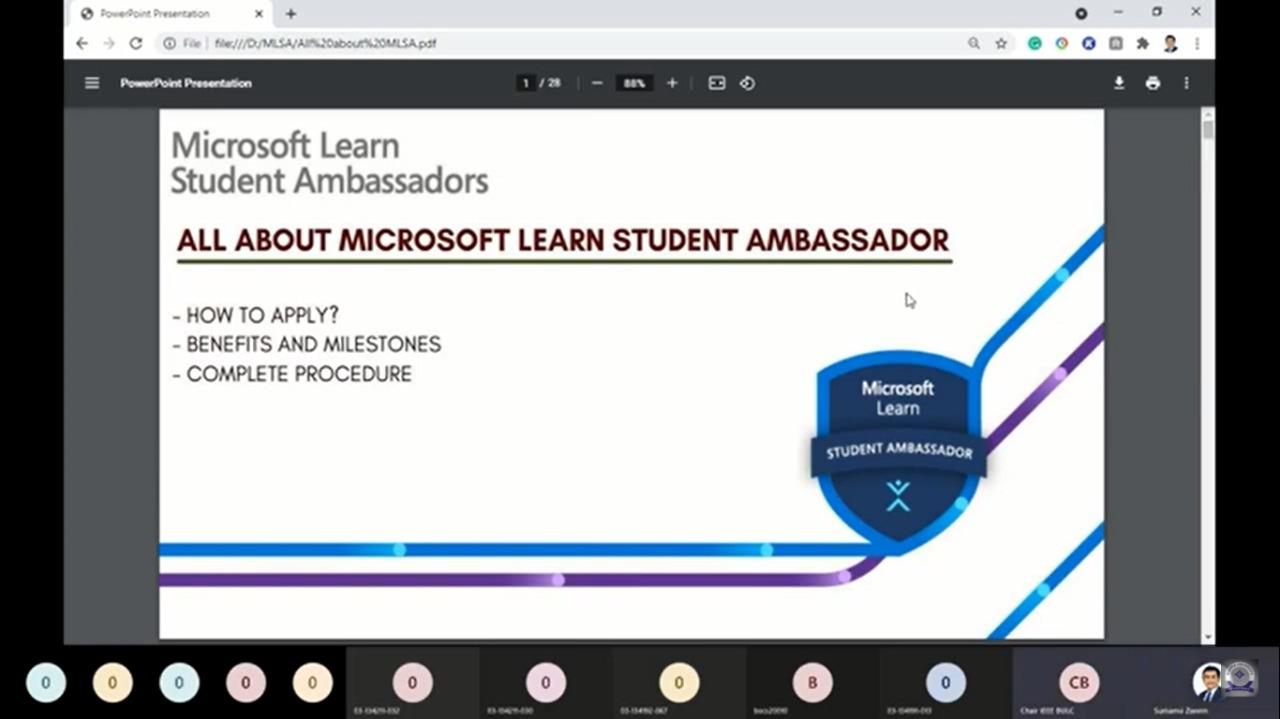 Hack Club BULC Organized a 40 Day Training Program on topic of "Python: Basic to Advance" for student of BULC, The aim of this training was to learn and have fun with peers and explore the world of Python along with.